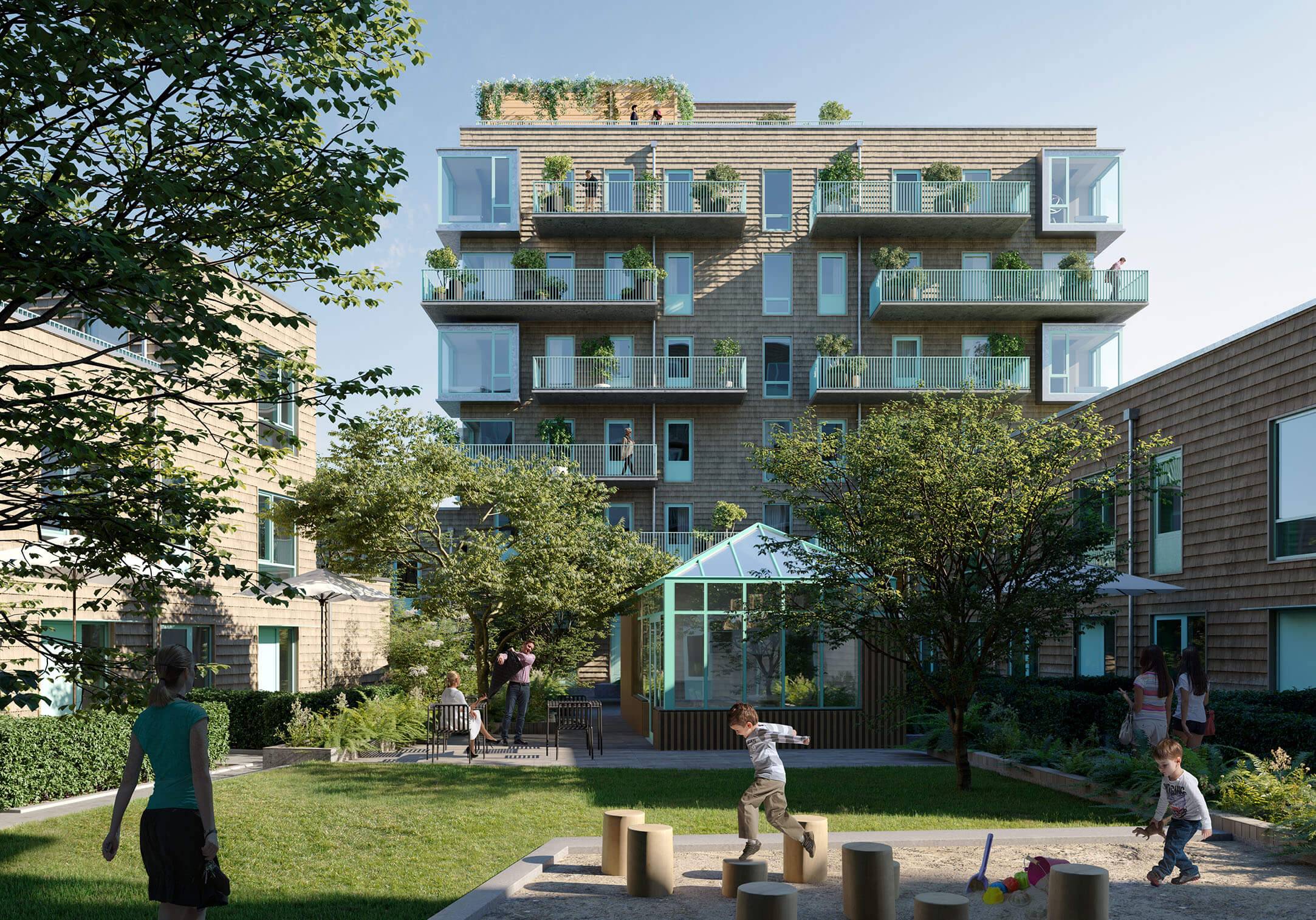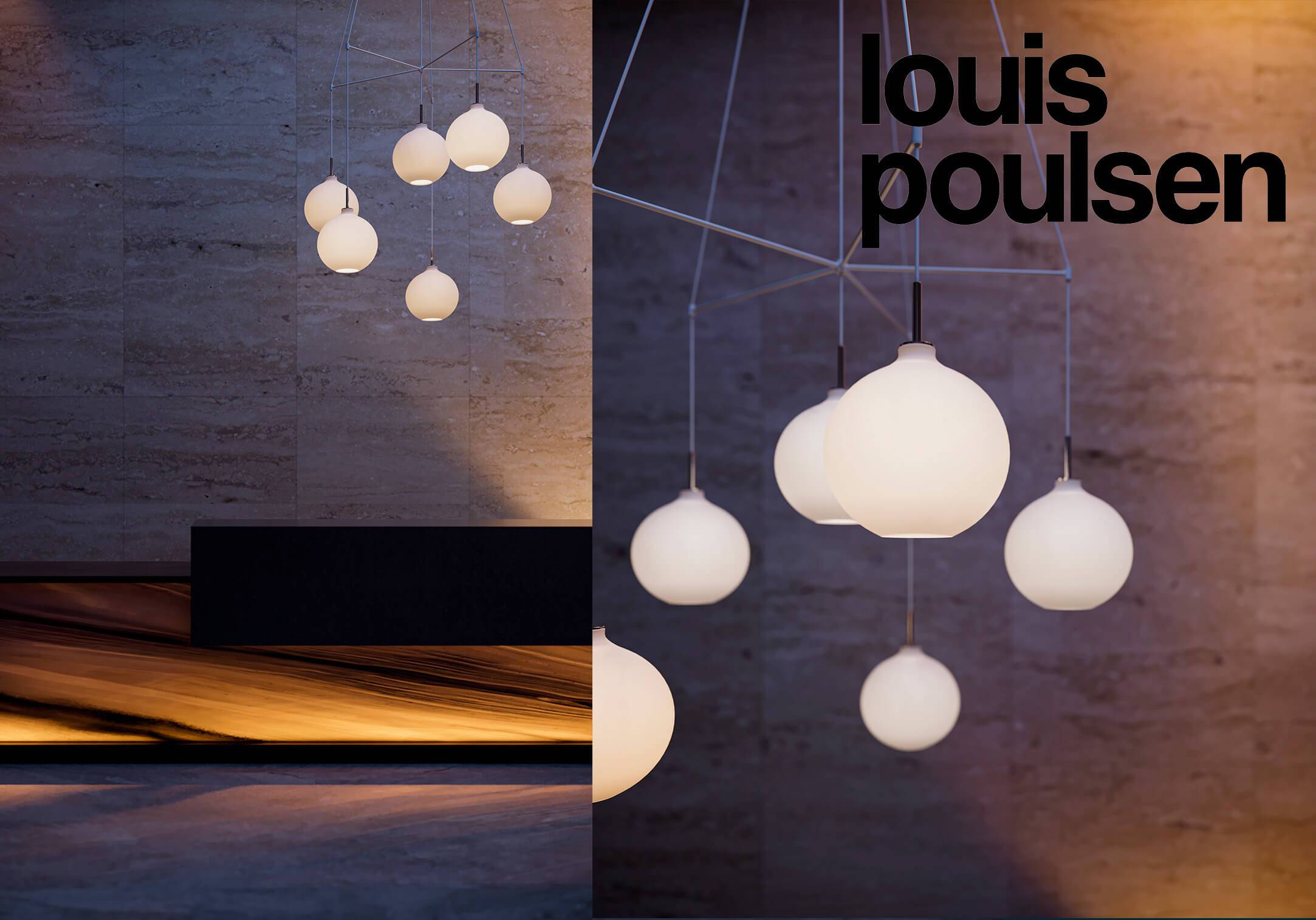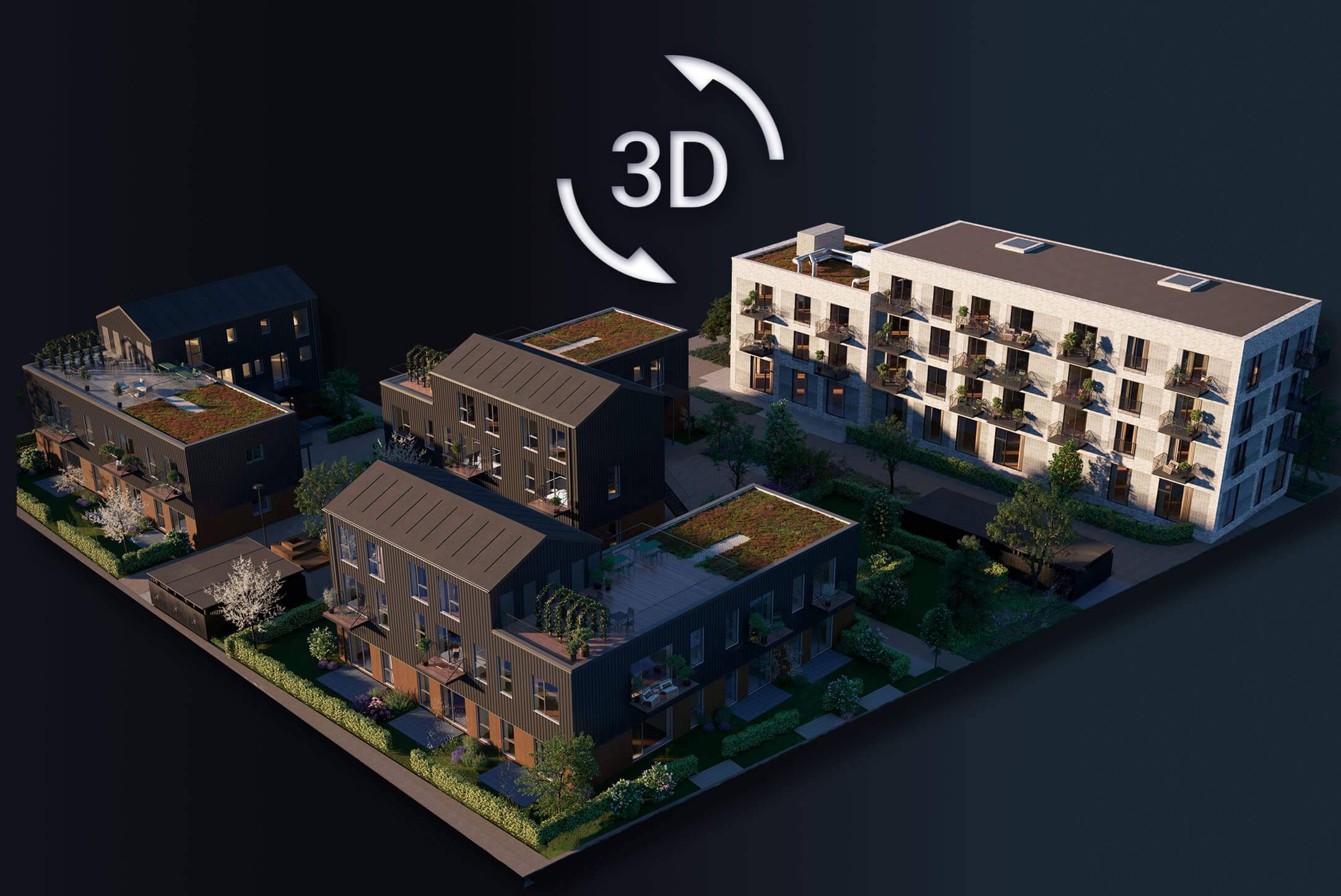 Visualizing
Future
Spaces
Marketing of real
estate projects.
Through a unique combination of architectural, construction knowledge and design disciplines and expertise.
Katrin, Kreativ Direktør — "Jeg har arbejdet med projektsalg i 19 år, hvor vi i starten kun havde akvarel tegninger. Efterfølgende er der kommet rigtig mange 3D visualiseringsfolk på markedet og af meget blandet karakter. Lige nu bruger jeg 3-4 af store firmaer, hvor 3D-Vizual klart ligger i toppen. De er utrolig fleksible, høj kvalitet til en meget fair pris. Jeg kan på det varmeste anbefale 3D-Vizual. Som grafisk designer er det vigtigt at have en god dialog med både bygherre, arkitekt og 3D-visualiseringsfirmaet, så hele budskabet går op i en højere enhed"
Kølpin Hotels — "Vi var meget glade for resultatet fra 3D-Vizual og har fået fantastisk respons på billederne. Vi er endda blevet mødt af folk som havde svært ved at tro på, at det ikke var rigtige billeder"
Kim, Krai Architects Aspen — "Very impressed with 3D-Vizual's renderings and service. The renderings were intricate, accurate, and flawless. 3D-Vizual was so very cooperative & patient with our input as well"
Marianne, Alfa Development — "Martin Kofoed og 3D-vizual er  "fast inventar" når der skal udarbejdes brochure-materiale på vores nye projekter. Som ansvarlig for salg og udlejning af ALFA Developments B2C projekter har jeg afprøvet en del forskellige leverandører af visualiseringsmateriale. Dog bliver jeg ved med, at vende tilbage til Martin Kofoed og 3D-Vizual, idet jeg oplever en kontinuerlig god kvalitet på såvel interiør som eksteriør billederne. Hos 3D Vizual får jeg god sparring, god forståelse for projektet, god kvalitet, fleksibilitet og ikke mindst, levering til tiden. Derfor kan jeg til enhver tid kun kan anbefale 3D Vizual."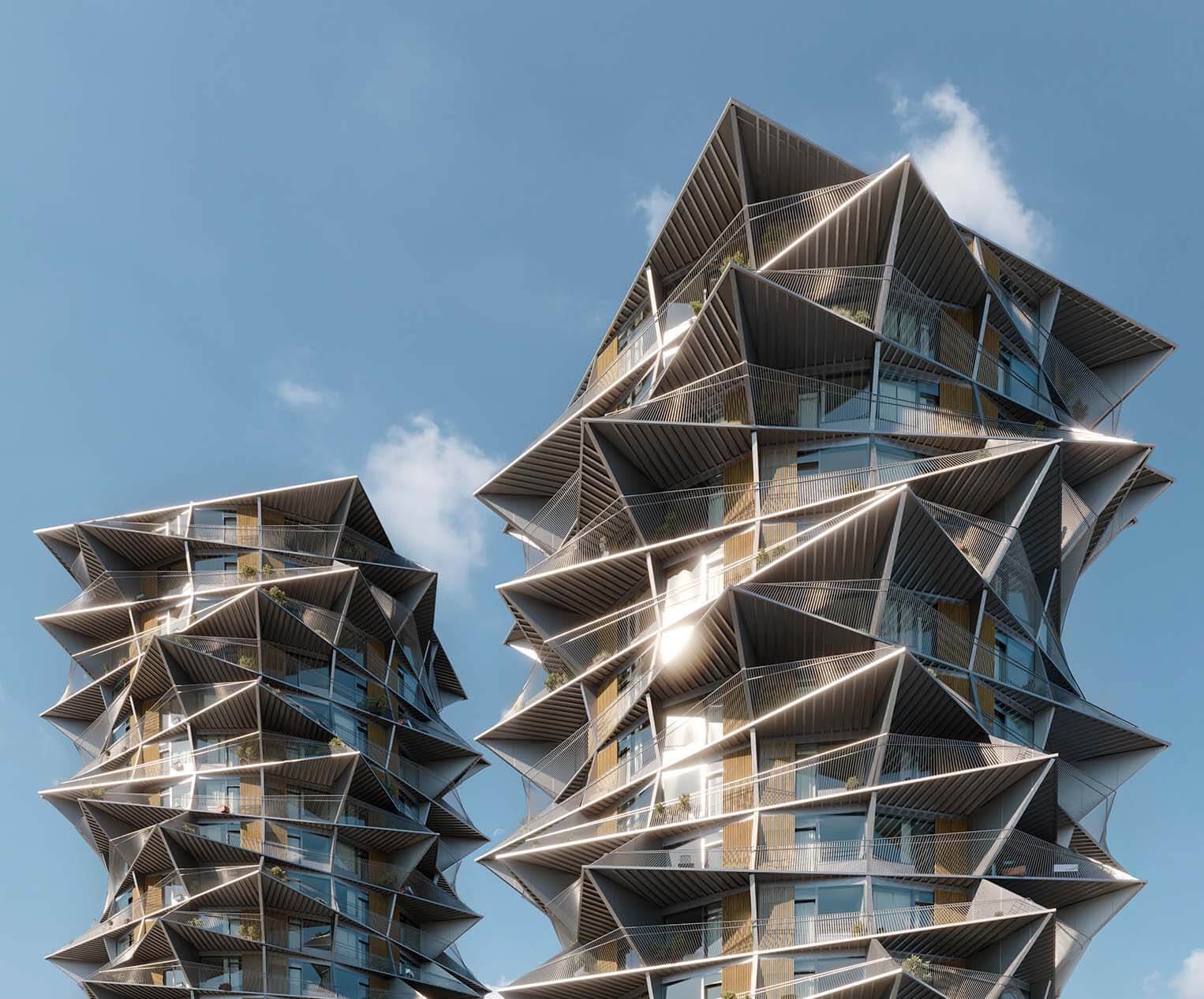 3D-Vizual seeks to be the first choice of any of our clients to go to. Offering them an outstanding customer service and listening to there needs.
Our mission is to provide the highest quality services in the field of 3d visualization for architecture, Interior design or product design. We have been constantly developing our skills to make our services fully satisfying for our customers. This is possible thanks to the variety of our team's experience. Thanks to the high level of qualification and competence of our creative 3D artists, we can create projects ideally suited to the needs of our customers.
Our goal is to make photoreal product presentation for companies, large institutions, or individual clients – all in advanced 3d technology, design and in photorealistic quality. It is our passion and we are always ready to assist our clients during the production of their 3D projects to achieve the best possible results. Residential Interior And Exterior Design
Product Design
Realestate Marketing
Hotel and Restaurant design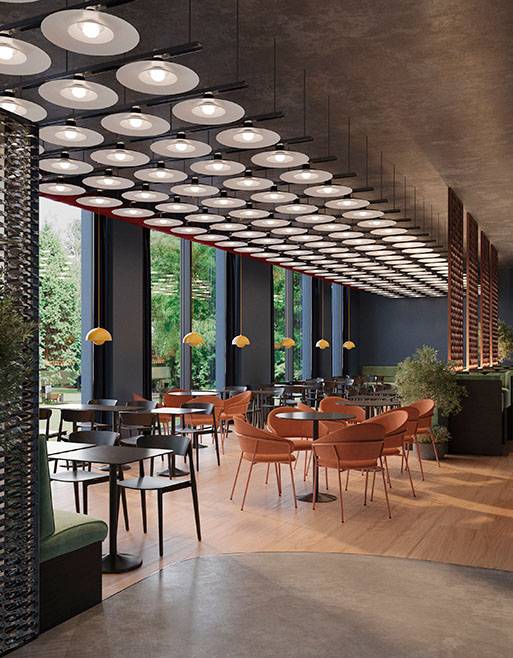 3D-Vizual provide high quality, photorealistic 3D renderings at affordable prices. We put attention to every detail in the project to meet your expectations and your satisfaction. On regular basis, we cooperate with architects, interior designers, housing developers. Our Artists usually put the clients ideas into reality, but we also take the lead in developing and master the design from our hand.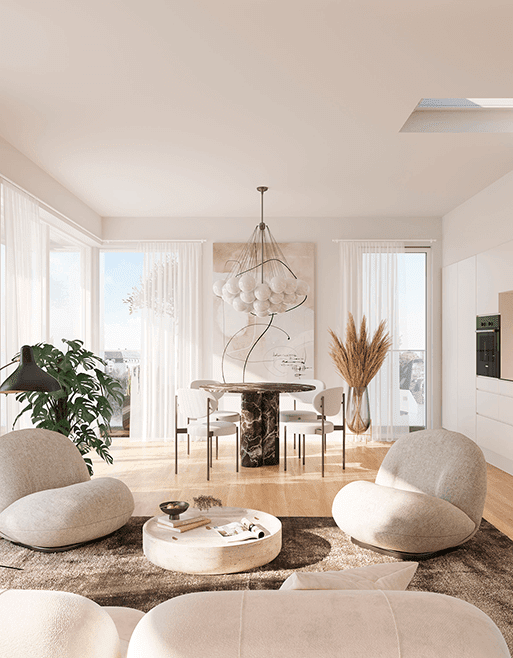 Interior design is about more than just decorating; it amplifies your experiences in a living space. 3D-Vizual helps you visualize that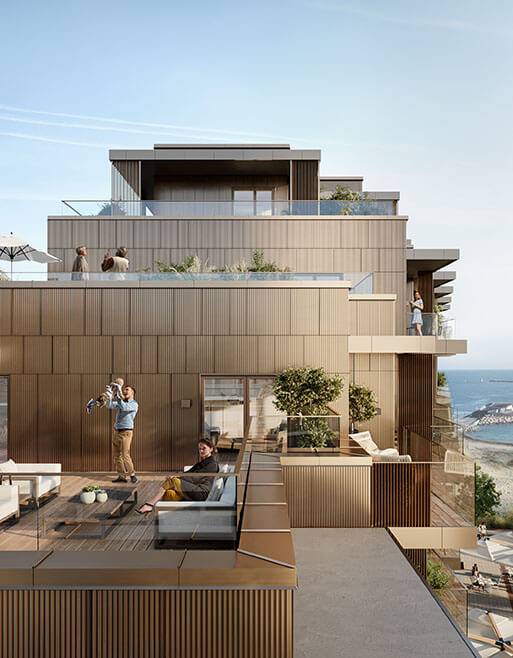 Exterior designs are a very complex work proces. Creating something with the mood and look that just captures the architects hopes and dreams of the project, are no easy task. We listen and study carefully the material provided from architects and clients and elegantly implement these details into our images. We are all architects or other building educations. We know what we are visualizing.!