3D Animations
3D animations are an incredibly effective marketing tool. It has been proven several times that exercise in the images retains the users for a longer period of time, and thus a better method to retain one's target group for a longer period of time. See below for examples of animations we have done.
Eksempler på eksteriør animati0ner: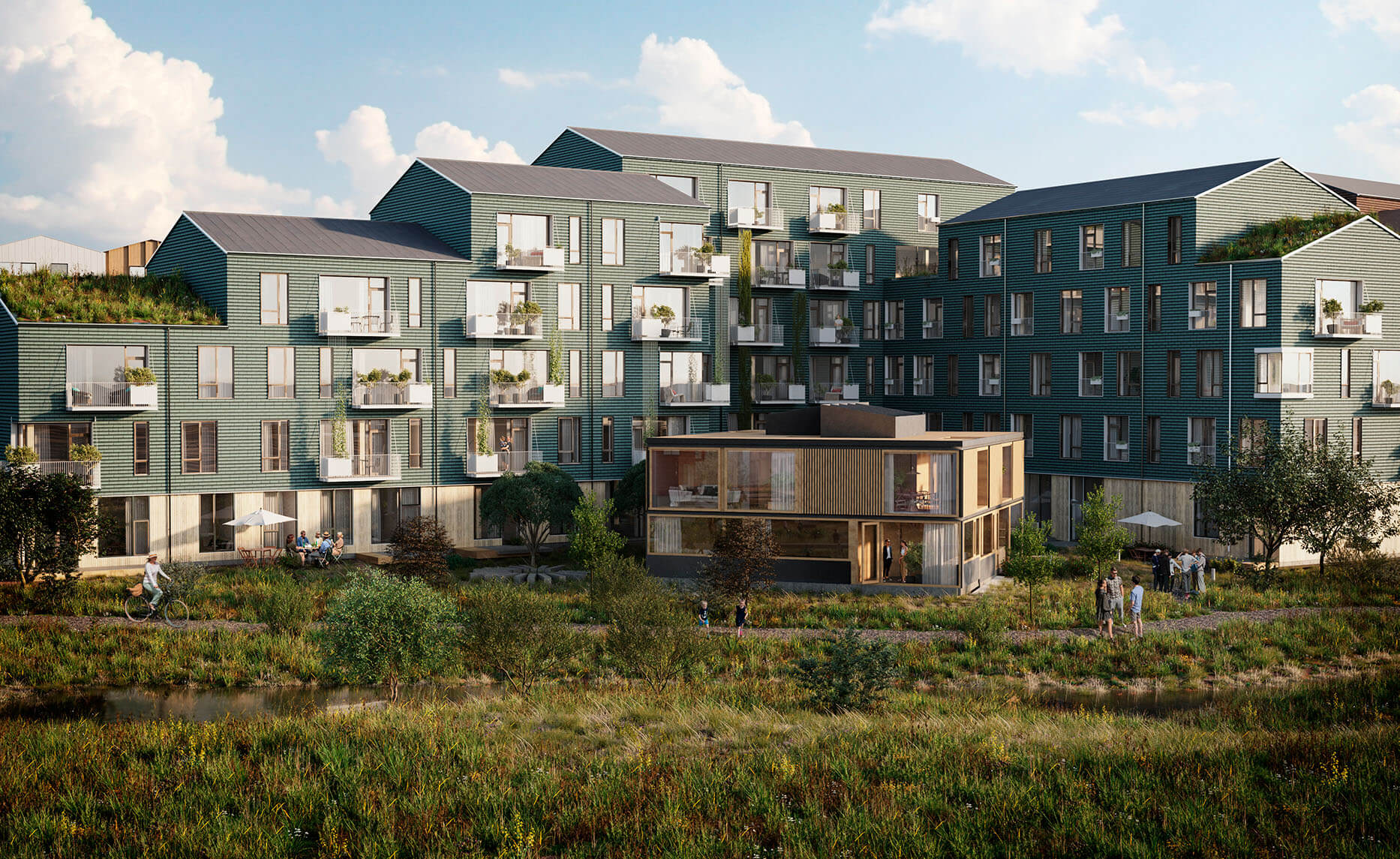 Eksteriør Animation 1
Fælledbyen – PensionDanmark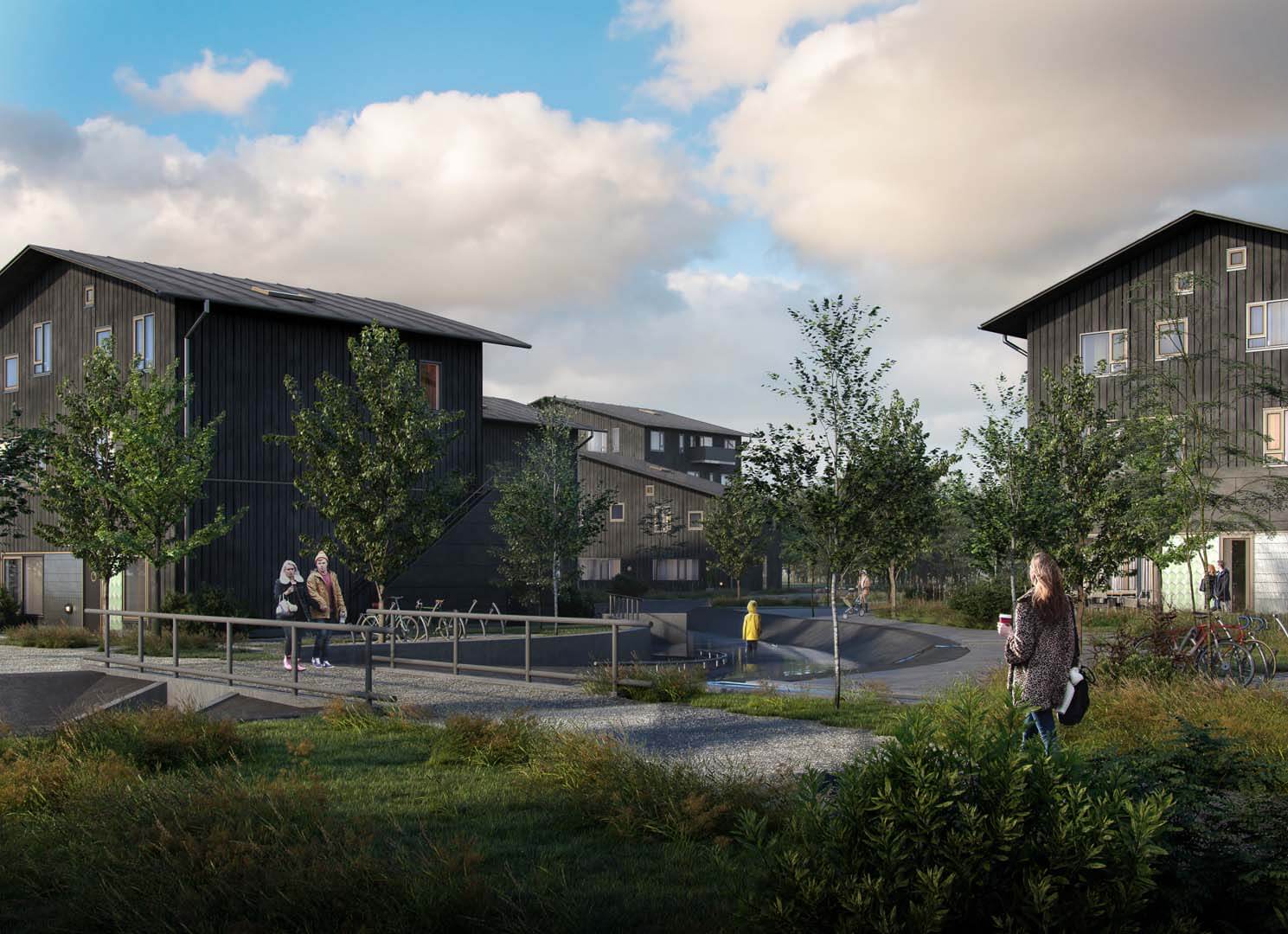 Eksteriør Animation 2
Indfaldet
Eksempler på Interiør animationer: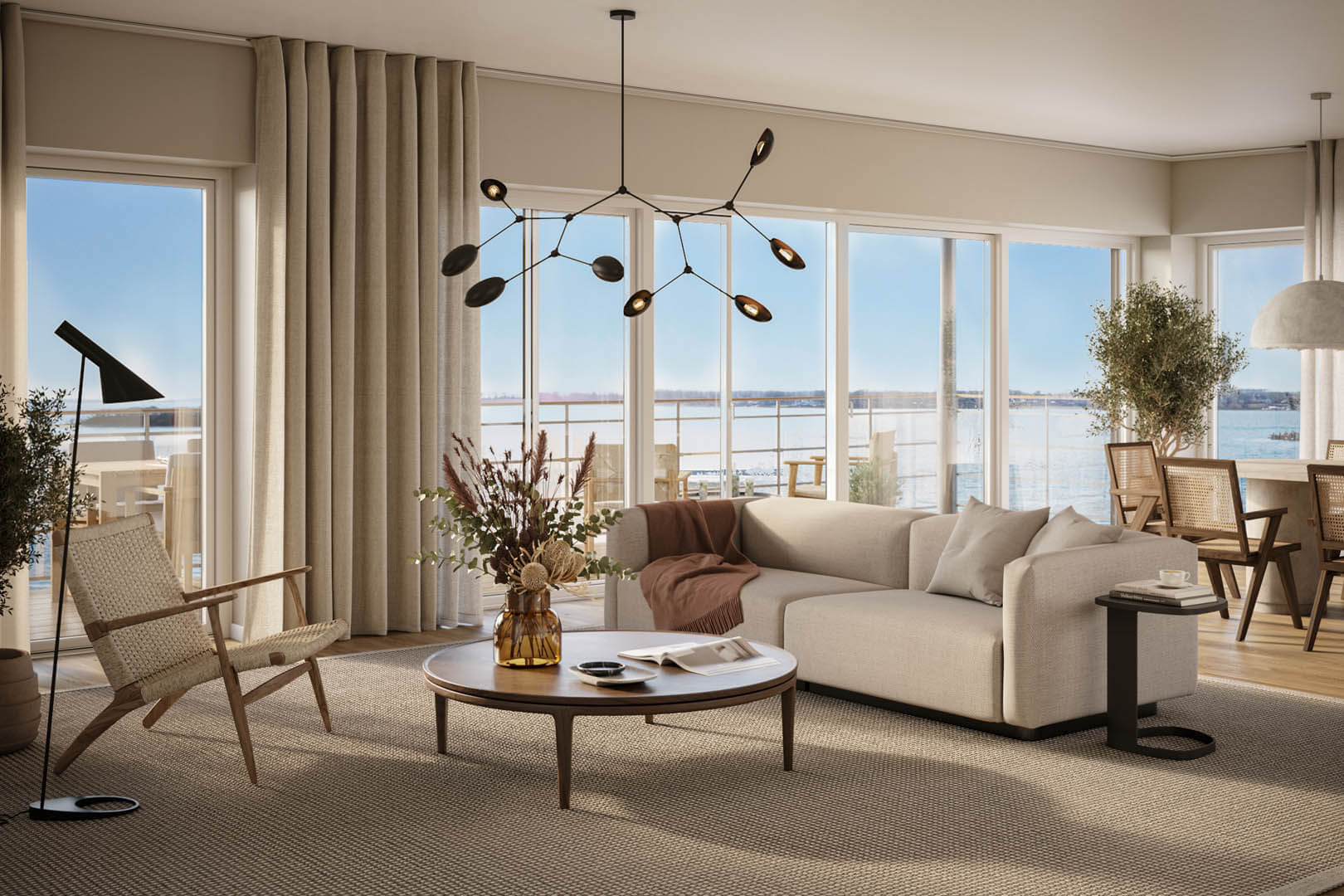 Interiør Animation 1
Thurinerhusene – NPV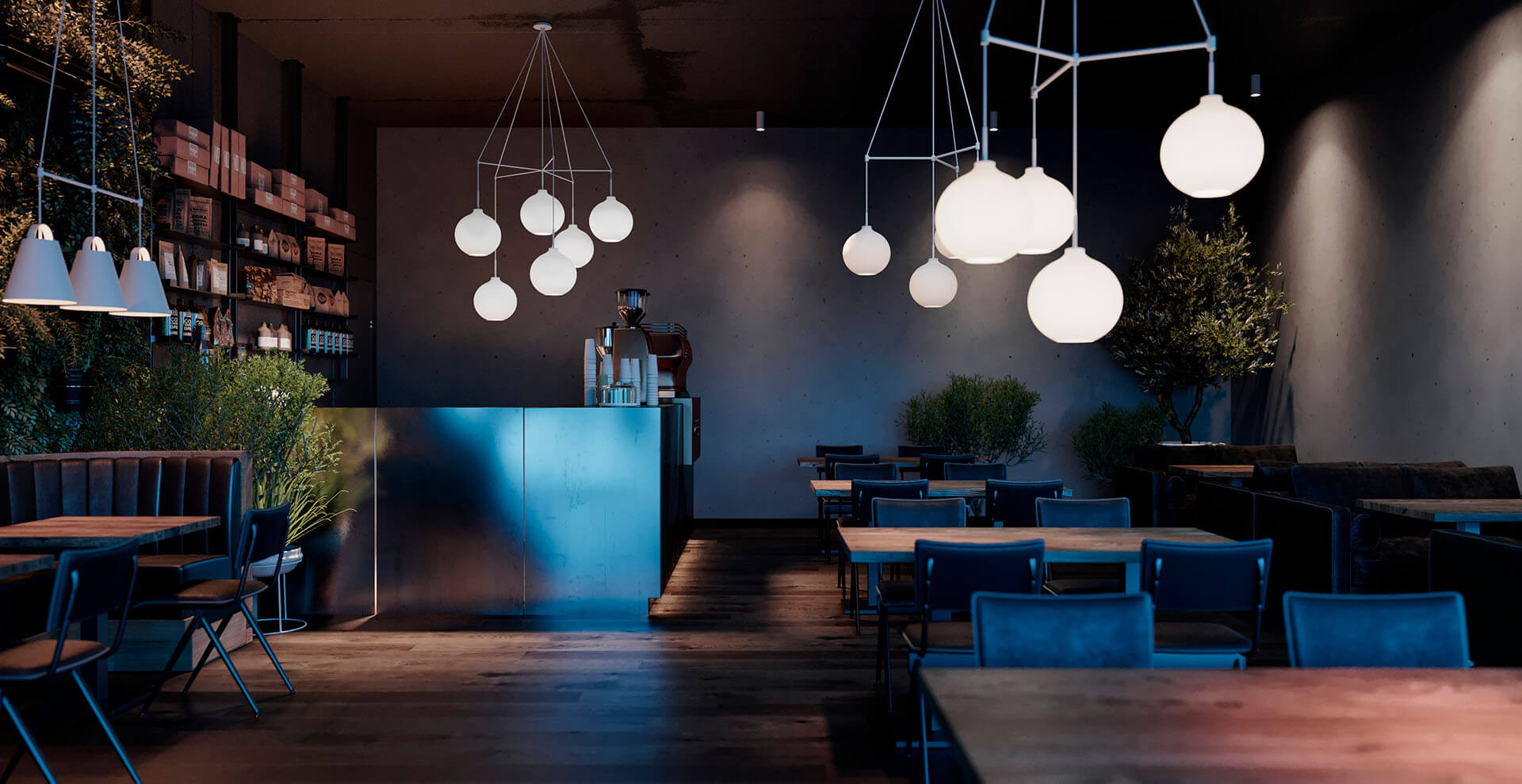 Interiør Animation 2
Louis Poulsen
What are the advantages with 3d animations for marketing realestate?
There are several benefits to using 3D animations for real estate marketing.
1. 3D animations provide a more realistic and visually appealing representation of the property, allowing potential buyers to better visualize the space and imagine themselves living there.
2. Greater flexibility: With 3D animations, you can show the property from various angles and perspectives, including interior and exterior views, which traditional photography may not allow.
3. Greater detail: 3D animations allow you to highlight specific features and details of the property that may not be visible in photographs, such as flooring, fixtures, and finishes.
4. 3D animations allow you to create a narrative around the property, emphasizing its unique features and benefits in a more engaging and immersive way.
5. Greater accessibility: Because 3D animations can be shared and viewed online, potential buyers can view the property from any location at any time.
6. Increased marketing reach: 3D animations can be shared on social media and other online platforms, expanding the property's reach and visibility.