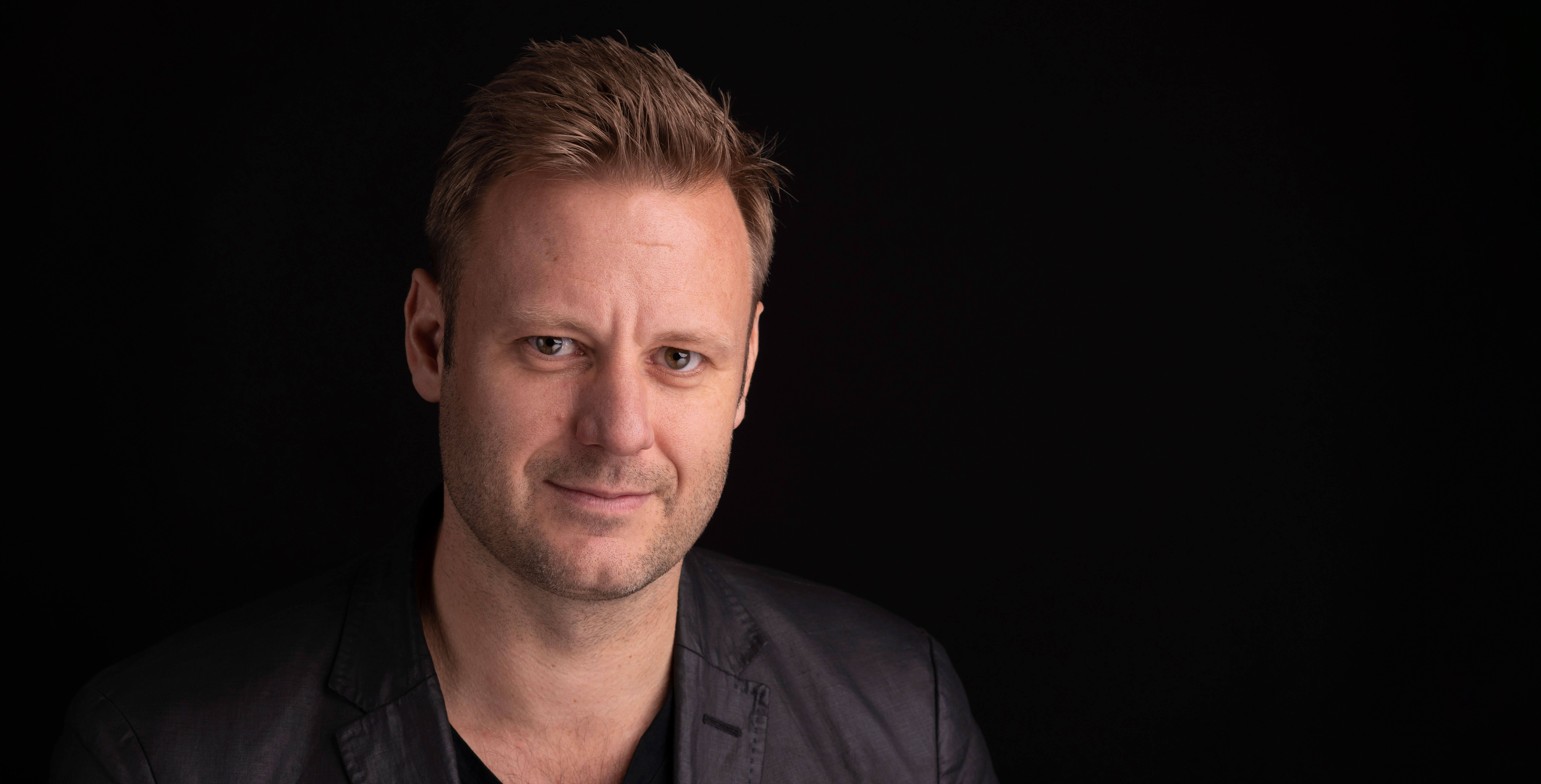 My name is Martin, I'm the owner of the danish based 3D studio 3D-Vizual. Located in Copenhagen and Jutland.
I have created 3D images for over 15 years now and have a great passion for Design . Especially Nordic and Italian design.
I strive to create the most mindblowing images in high photorealistic quality. I encourge my team to focus on even the smallest details, so that our images come as close to the finished product or building as possible.
I have strong focus on giving my clients the best service and help them to get a better project. And we even manage short deadlines if thats important.
Our process applies techniques from a variety of disciplines, values distinction in detail and gives careful